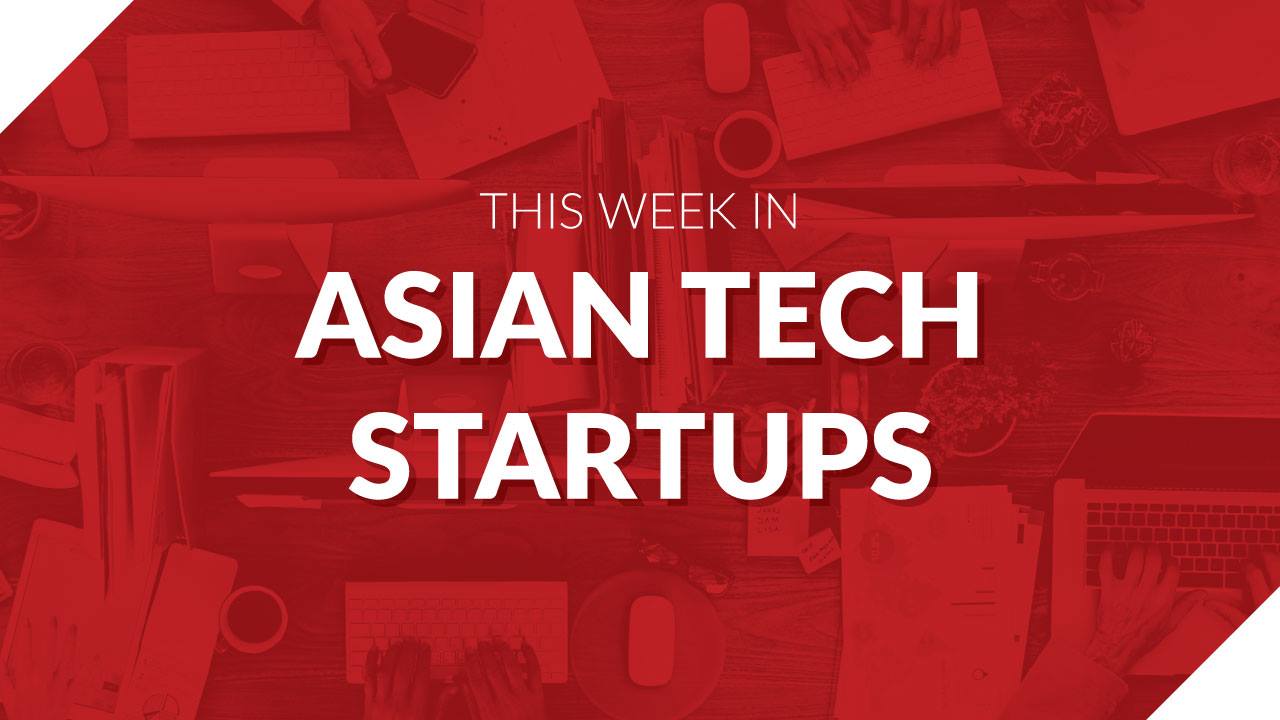 Here's our newest round-up of the featured startups on our site this week. If you have #startup tips or story suggestions, feel free to email us. Enjoy this week's list!
---
Holoeyes's VR solution is changing the way medical surgery is done. The application builds up a VR model of organs from CT scans, lets doctors analyze and discuss these matters much more efficiently. The startup makes customized models for each patient's organs. Its product also helps in communications between doctors and surgery team members and training senior and new doctors.
---
Genetic testing startup Prenetics makes a series of DNA-testing products. The service has processed nearly 200,000 DNA samples since it launched late 2014. The startup's tests are available in Hong Kong, Singapore, Malaysia, and Thailand, with more launches across Southeast Asia in the next one, two, or three quarters.
---
DanaDidik is a student loan crowdfunding platform. Students pay back the loan to their supporters in installments once they've graduated and found a job. Only students who already have a university spot and will graduate within two years are eligible to apply.
---
Fintech startup Finja is giving a push to digital payments in Pakistan with its SimSim wallet. The startup claims SimSim has been doubling its mobile wallets every month to notch up 80,000 accounts since it went live a few months ago. It has clocked transactions worth a total of US$14 million so far.
---
Pixibo wants to use its size recommendation engine Pi to provide smart sizing recommendations to buyers when they purchasing online. Data is at the core of Pi, which appears as a chatbot feature on ecommerce sites and uses the information at its disposal. Pi gets garment technical specifications from its retailer clients.
---
Startup lists
Related startup stories
---
Like RSS? There's always our Asia startups RSS feed!
Never miss a story.
Sign up for an account and get the latest & best stories in your inbox, every day.
Sign me up!