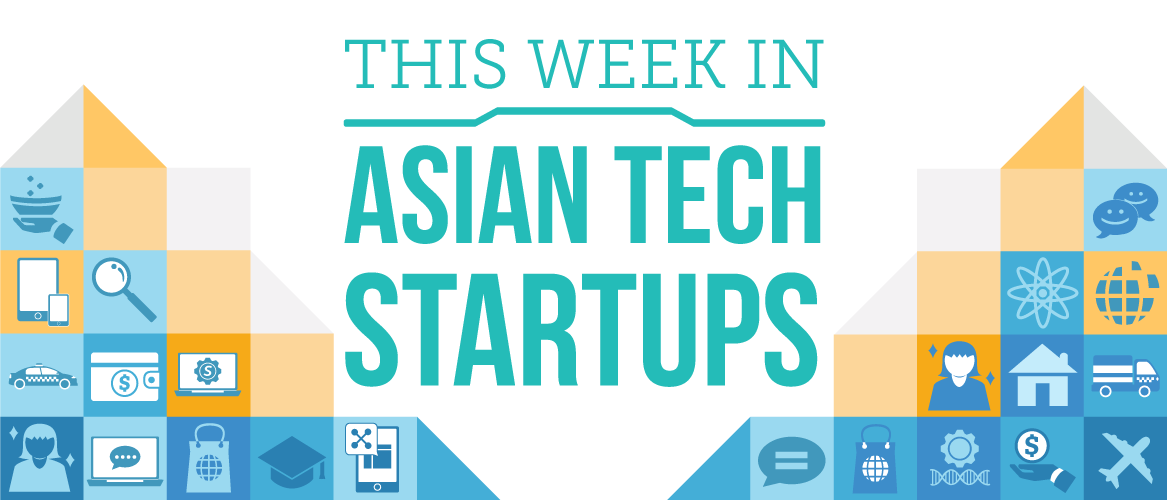 Here's our newest round-up of the featured startups on our site this week. If you have #startup tips or story suggestions, feel free to email us. Enjoy this week's list!
Zebpay is an e-wallet where users can add money from bank accounts, convert it into bitcoin, and use it for things like trade or to buy vouchers for sites. They can also convert it back into another currency and send it to their bank accounts.
---
Chennai-based Notion Press describes itself as an accelerator for books. If Notion accepts the author's manuscript, that author gets access to in-house editing, marketing, design, and distribution services offered by Notion's team of 120.
---
Computer vision startup ViSenze builds visual search and image recognition software, specializing in ecommerce and retail applications. Its tech combines computer vision, machine learning, and artificial intelligence to provide things like image-based search and item recommendations.
---
Zenya is an on-demand massage app. When a user requests a massage, Zennya sends the nearest therapist to the user's home in under 30 minutes. It has a personalization option that allows customers to set "favorites" to match them with their preferred therapists.
---
On-call waste recycling startup Pom Pom is willing to buy wastes like cardboard cartons, yoghurt packs, toothpaste tubes, shoeboxes, or shredded paper. Once a household contacts them – through the app, call center or website – Pom Pom sends its team as per the convenience of the customer.
---
Flyspaces is like an Airbnb for office space, offering up short-term offices, co-working facilities, business centers, and event spaces to businesses of all sizes.
---
Startup lists
---
Related startup stories
---
Like RSS? There's always our Asia startups RSS feed!