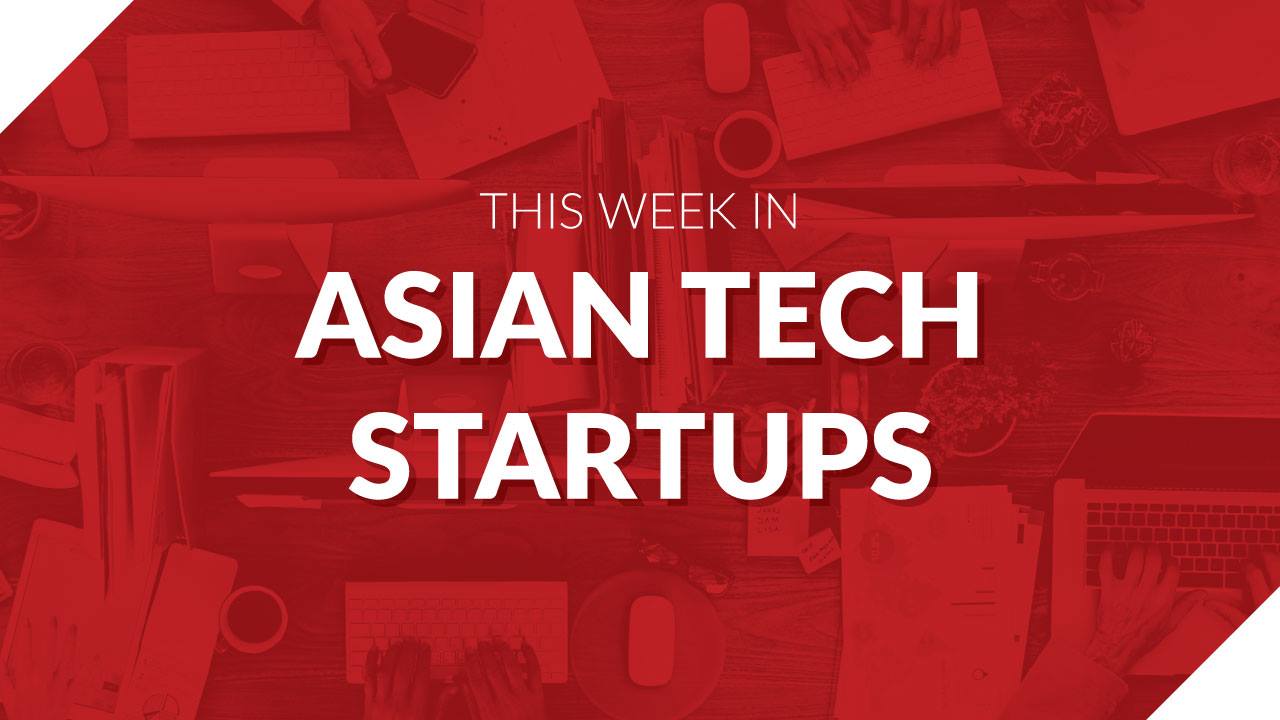 Here's our newest round-up of the featured startups on our site this week. If you have #startup tips or story suggestions, feel free to email us. Enjoy this week's list!
---
Kuala Lumpur-based Supplycart gives small and medium-sized enterprises (SMEs) a way to buy office supplies, equipment, and even snacks and food for the workplace. The startup does not hold inventory of its own and works with partners for deliveries and fulfillment.
---
Mana.bo provides the service that students can send in images of their problems, and any available tutor on the Mana.bo platform can review it and offer to help in real-time. It primarily targets junior high school and high school students preparing for Japan's rigorous entrance exams, claiming to provide a cost-effective alternative to brick-and-mortar cram schools.
---
Founded in 2014, Oddup seeks to provide transparency in the startup scene by providing investors with data that indicates whether firms in their early stages are likely to succeed or fail. It has roughly 15,000 startups in its database and people may sign up on Oddup and access basic information on startups for free, but they need to pay a subscription fee to view analyses and commentaries.
---
Based in Jakarta, Karta aims to connect drivers looking for extra money and clients who want to directly advertise their business. The startup uses data from both clients and drivers and equips the drivers with motorcycle jackets decked out with advertisement material.
---
While there are plenty of online platforms, Singapore startup StyleTribute specializes in luxury clothing and accessories. Sellers can snap a picture of their items and upload them to the marketplace. When the item is sold, the startup collects the item from the seller's place and ensures it's an authentic product.
---
Gfresh is an online marketplace for trading and selling seafood to buyers in China. It offers logistics and final delivery services to seafood providers in Australia, New Zealand, North America, Europe, and Southeast Asia. It also provides real-time tracking of seafood and promises full traceability of goods
---
Pune-based startup Nurserylive is one of India's largest online plant nurseries that stocks more than 6,000 units of plants, seeds, and garden accessories. They deliver around 3,000 plants daily. The startup has processed over 61,000 orders to date.
---
HolidayMe specializes both in dynamic packages and bundled deals and claims to have more than 8,000 activities and tours available and operates ground transfer with partners. It allows users to book customized holidays and offers users extreme customization: your travel planning through the service can include airport pickup and drop-off, tourist activities, and hiring guides.
---
Startup lists
---
Related startup stories
---
Like RSS? There's always our Asia startups RSS feed!