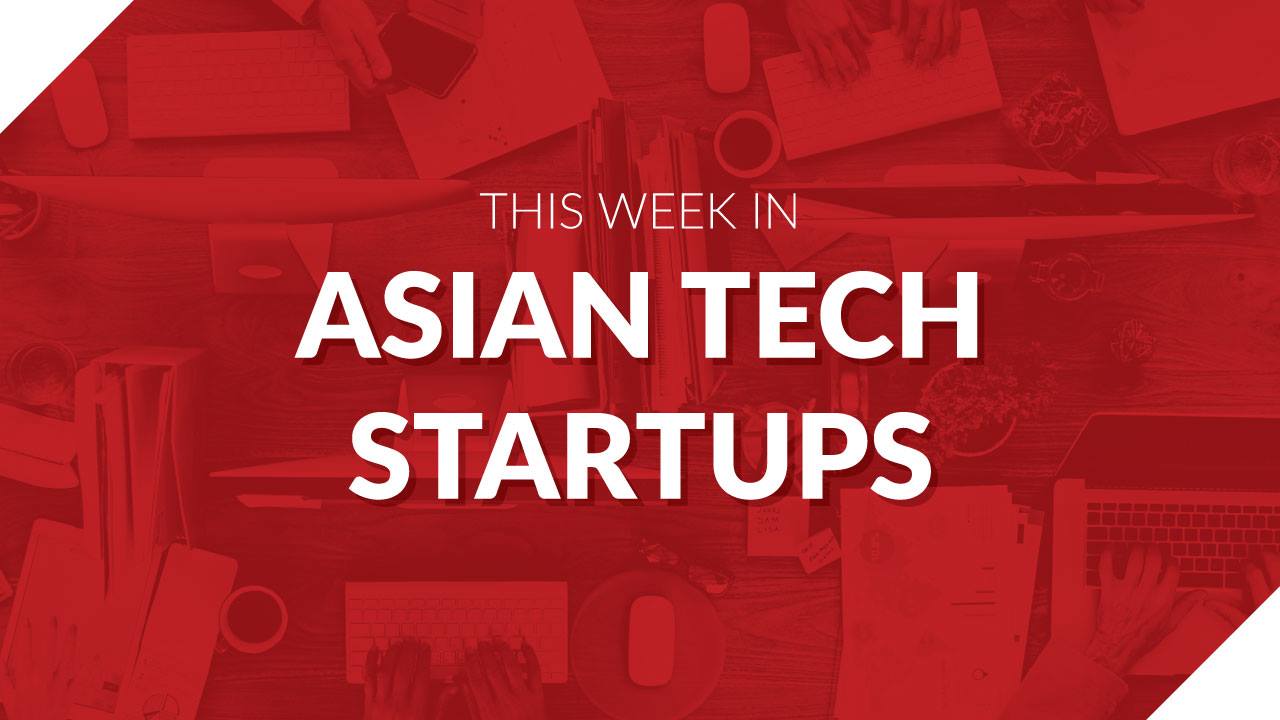 Here's our newest round-up of the featured startups on our site this week. If you have #startup tips or story suggestions, feel free to email us. Enjoy this week's list!
Jojonomic is a startup that develops expense management software where users can keep track of monthly incomes and expenses. Now, the startups focuses on its business-oriented offering: software that helps companies manage reimbursement claims.
---
Spiking is an app that lets you mimic big investors as they buy and sell on the stock market. It claims to let you follow real trades as they happen rather than rely on rumors and currently tracks 10 stock exchanges in eight countries.
---
Melbourne-based SalesPreso wants to help sales teams become more productive by automating the creation of their pitch decks. The cloud-based platform integrates with customer relationship management systems, allowing the teams to pull data straight on to their slides. It also tracks how each slide has performed.
---
YOLO Health developed an ATM machine that takes most of your primary care reading and connect you with a doctor over video chat for further consultation. Plus it's lending a hand to more rural areas in India where full-time doctors are rare.
---
Kello is a smart alarm clock that offers users a variety of programs aimed at changing your sleep habits incrementally. On top of the sleep programs and the snooze quota, Kello's alarm clock comes with all the trimmings of an IoT product. It's compatible with other smart home devices like Samsung's SmartThings Hub and Philips' Hue. It can automate morning rituals, such as brewing coffee or closing your blinds.
---
Fastwork is an online job marketplace that matches companies, mainly small and medium enterprises, with over 3,000 freelancers who are experts in 50 categories such as software development and design and illustration. Unlike other freelancing sites, the startup protects both the clients and freelancers of the marketplace.
---
Simpl has created a credit system that allows users to make digital payments without cards or wallets. When you get to checkout with Simpl, the bill is immediately subtracted from the credit limit that Simpl has provided you for the fortnight. You'll have to clear that bill every 1st and 16th.
---
DailyRounds is a Bangalore-based network for doctors. The app available for use by doctors and medical students who sign up and go through a verification process. The company nows has drug databases, as well as management and treatment protocols. Therefore, instead of doctors just spreading what they know, they can look to these "point of care" references as a start.
---
Startup lists
---
Related startup stories
---
Like RSS? There's always our Asia startups RSS feed!