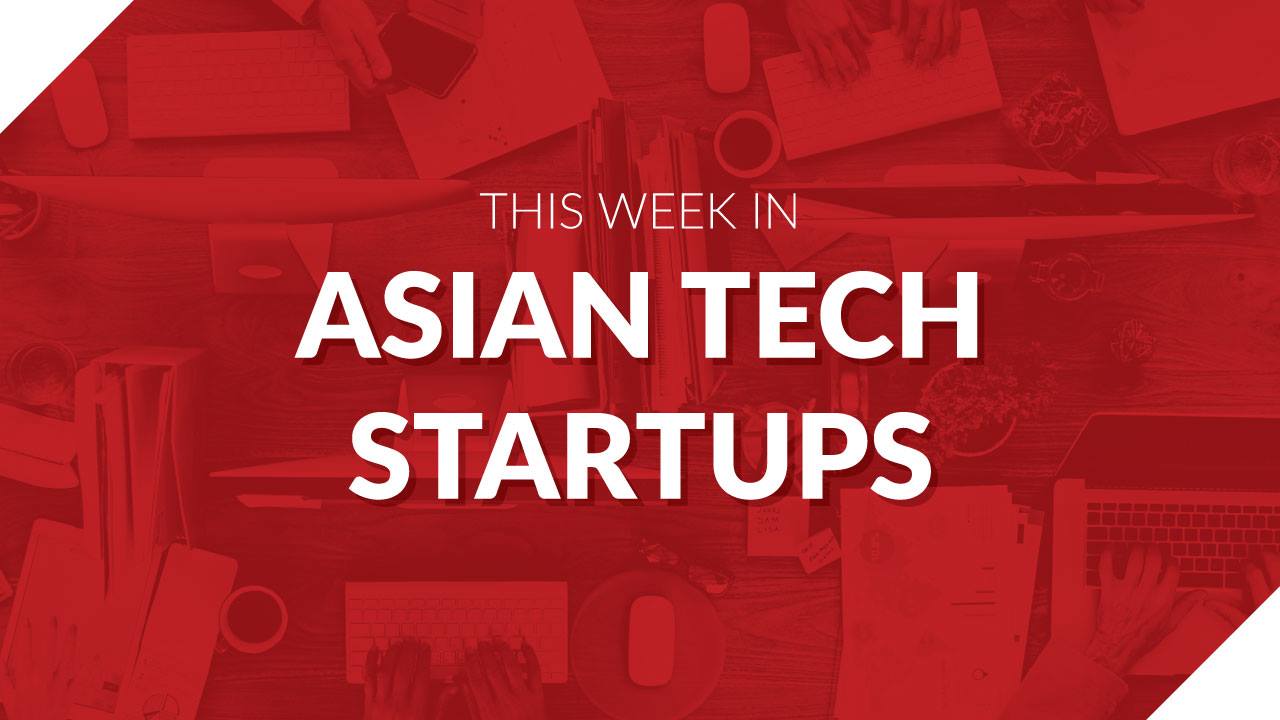 Here's our newest round-up of the featured startups on our site this week. If you have #startup tips or story suggestions, feel free to email us. Enjoy this week's list!
---
Albam is a time tracking and payroll app. Its service solves a major pain for businesses that still use antiquated clocking in machines and Excel spreadsheets to keep track of their employees' work hours. With the service, employees can use their phones to check in within five meters of their offices, which have iBeacons installed.
---
Shanghai-based startup Musical.ly started off as a platform for lip-synced music videos has now expanded to include all kinds of performances, from comedy skits to dancing. The startup has over 90 million users, with 40 percent in the US, 40 percent in Europe, and the remaining 20 percent spread among South America and Asia.
---
Cybersecurity startup InfiSecure is a cloud-based blocker of bad bots. It analyzes website traffic in real time and sorts out the legitimate users from crawlers, scrapers, and other creepy visitors. Its analytics software can check website traffic patterns to detect the presence of bots; then it can be plugged in to identify and block the bad bots.
---
Bfab lets people book beauty services like a haircut or a massage in real time. Customers can schedule an appointment around the clock and receive instant confirmation. They can also compare prices offered across salons and rate the services afterwards. The startup claims that their retention is phenomenal and ranges between 30 to 40 percent (reorder rate).
---
Bangalore-based social networking app ShareChat bridges the gap of vernacular content in India. The startup has 2 million active users and is currently available in six Indian languages, such as Hindi, Marathi, Malayalam, Telugu, Punjabi, and Oriya.
---
Spicesafari is an online store with a collection of over 550 spices and seasonings from all over the world. The startup delivers in three to five days within India, while an express delivery abroad takes a week. It currently delivers spices to over 200 countries.
---
Aiming to be the Google for your personal data, VaultEdge will automatically organize all your documents from multiple accounts into categories like taxes, bill, and so on. It will let you search all your files from one place. The web app currently supports Dropbox, Gmail, Google Drive, and Outlook.
---
Startup lists
---
Related startup stories
---
Like RSS? There's always our Asia startups RSS feed!