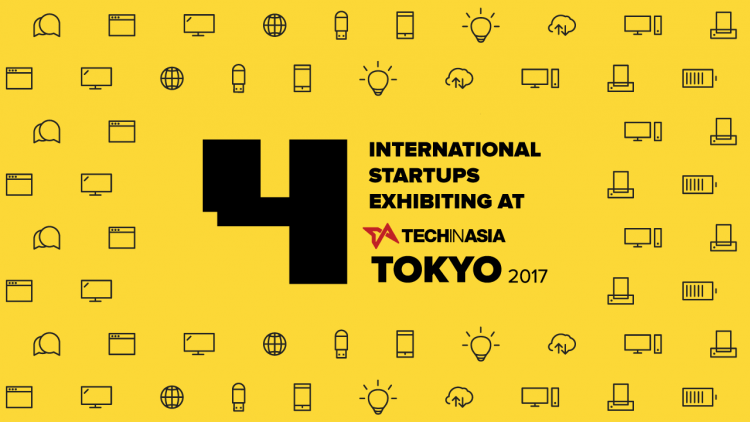 Japan has been a difficult, daunting nut to crack for many startups, due to cultural and language barriers that have made entering the market a challenging task. Now, as the Japanese market gradually opens up to the rest of the world, more international startups are starting to take interest and are slowly trickling in to explore this new world.
Catch a glimpse of the profiles of four such interested startups, each hailing from different parts of the world, exhibiting at Tech in Asia Tokyo 2017's Bootstrap Alley.
Mapgage (United Kingdom)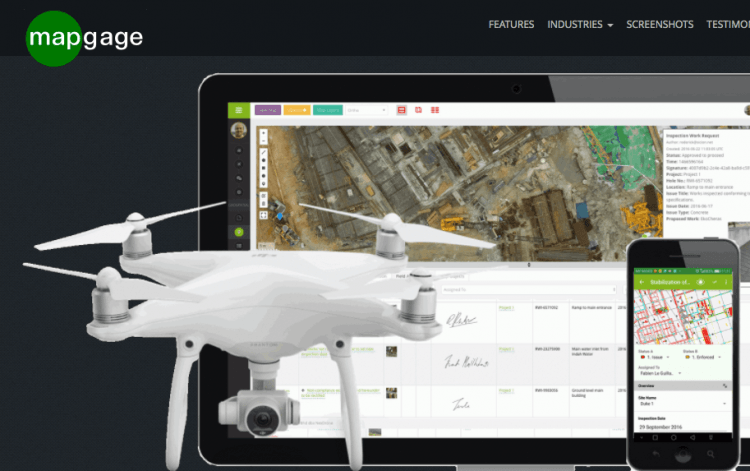 If your business relies heavily on technical drawings, field observations and sensor data, you will love what Mapgage has to offer. Say goodbye to tedious paperwork and collation of data on forms – Mapgage has found a way to circumvent all that by putting everything together on cloud and integrating all your relevant information into a sharable, collaborative geospatial portal for you to access during your daily operations.
Drone data-gathering is made easy on the go with Mapgage's mobile and web apps, using powerful location tools to collect and leverage geospatial data. Mapgage has benefited a wide range of businesses such as those in construction and land management.
Investorz (Thailand)
Want to start investing, but are not confident enough to take the plunge independently? Connect with other investors through Investorz! This groundbreaking social finance app provides a self-learning platform as well as professional research tools for you to make informed decisions about the world financial markets.
Their MiniChart feature allows users to scroll through stock charts – think Instagram but full of stock chart images – shared by other users. Full-feature chat messaging assistance is on-hand to provide financial guidance, so you'll never have to feel like you're alone.
Spacosa (Korea)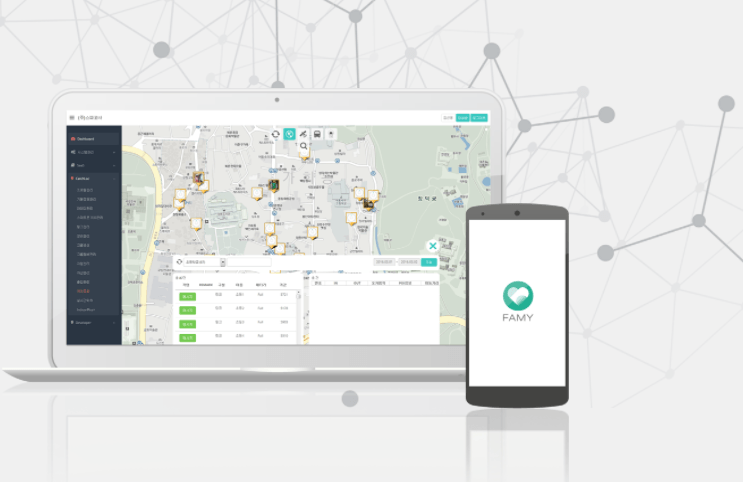 Have you ever experienced the fear of trying to find a missing loved one? Spacosa offers solutions to this via its real-time tracking apps like FAMY that ensure you know where your children, pets and even belongings are at all times. Simply attach the portable beacon to your child/pet and link it to your app for peace of mind. You'll even get a warning if they wander too far away. No more needing to yell for your children when they wander off in a shopping mall!
Inspirio (Denmark/Thailand)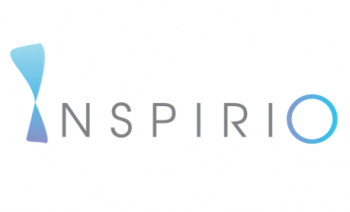 If you are new to the world of digital markets, you will likely need expert advice on establishing a digital presence for your brand and traversing online markets. Inspirio provides just that: they provide digital solutions and transformation strategies ranging from project design to digital analytics, and promises customisation according to their clients' needs.
Catering to a broad range of client profiles including Thailand's largest media broadcaster, global tech companies and innovative startups, Inspirio seeks to enable businesses to succeed in the digital economy.
Interested? Come join the party!
These four startups will be exhibiting at Tech in Asia Tokyo 2017's Bootstrap Alley alongside many other innovative and dynamic startups from all over the world. If you're like them, looking to expand your network and gain more publicity for your brand, why not join them as a Bootstrap Alley exhibitor this September 27 & 28?
Going at USD397 (before discount), each #startup exhibitor package comes with a one-day booth, and two exhibitor passes. If you're interested in meeting investors at Startup-Investor Speed Dating, the exhibitor pass entitles you to register for it too!
But best of all, register before July 21, 2359hrs (GMT +9) and you'll get 20 percent off the booth package.
Only two days left. Don't miss out on this chance to give your business a boost!

Psst… You can also shave 20 percent off your conference pass by keying this code: tiatokyo20 at checkout – but only valid till July 21, 2359hrs (GMT +9)!