Fashion funding in India continues this week, while an eyewear company, gifting platform, and real estate acquisition fill out our list of funded startups for the week.
Lenskart
Ratan Tata-backed online and offline eyewear retailer Lenskart has garnered an undisclosed amount of funding from PremjiInvest, private investment arm of Wipro Ltd chairman Azim Premj.
The #startup raised a hefty series D round in May. Its goal is to continue to grow through both online and offline channels.
According to founder and CEO Peyush Bansal, the investment, advised by Avendus Capital, served primarily as a way to bring PremjiInvest to Lenskart.
CheersOye
Mumbai-based CheersOye, a social gifting portal, has raised angel funding from a group of affluent individuals. The investment amount was under US$500,000.
Founded last year by Bhavna Lalchandani and Rahul Shrivastava, the startup allows people to send others meals, drinks, salon, or spa vouchers via email or SMS. The gift recipients may then redeem their gifts at one of the company's 1,000 partner vendors.
CheersOye plans to create a one-click joining process for merchants and to have 20,000 partner merchants by 2019.
Gifting site Woohoo raised funding in July. Through Woohoo, users in 500 Indian cities can buy and send giftcards to over 10,000 vendors.
eShakti
After last week's fashion funding extravaganza, the windfall has kept coming – Chennai-based eShakti, a women's fashion site, has secured funding. Infina Finance led the investment. Infina promoter Uday Kotak also participated with a personal investment.
Polaris Banyan Holding also contributed to the round.
Founded by BG Krishnan, the company targets the US and Canada, and has an ecommerce unit in India called Zapelle. Shoppers on the site can pick a dress design. From there, they can customize aspects such as the neckline or sleeves. Each piece of clothing is cut to order.
India's fashion funding spree has extended beyond the country's borders. Today, Venturra Capital, Sequoia India, and Susquehanna International Group invested in Bangkok-based Zilingo
PropTiger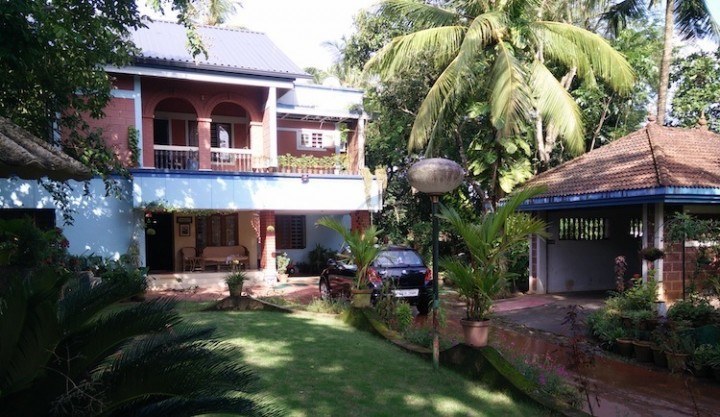 Online real estate startup PropTiger today acquired PropRates, a Mumbai-based startup that offers similar services, for an undisclosed amount.
The acquisition helps PropRates give customers more information on prices in the property market. PropTiger will first utilize PropRates' services for customers in Mumbai, then nine other cities.
As part of the deal, the PropRates team will join PropTiger's.
Abhishek Malhotra and Rohan Dey founded PropTiger last year.
---
We've been bringing you cool Indian startups lately. Check them out here.