Last week's funded startups in Japan were spread across some pretty different fields: recruiting, construction, blockchain, and crowdsourcing. Without further ado, let's jump right in.
Sekai Lab by Monstar Lab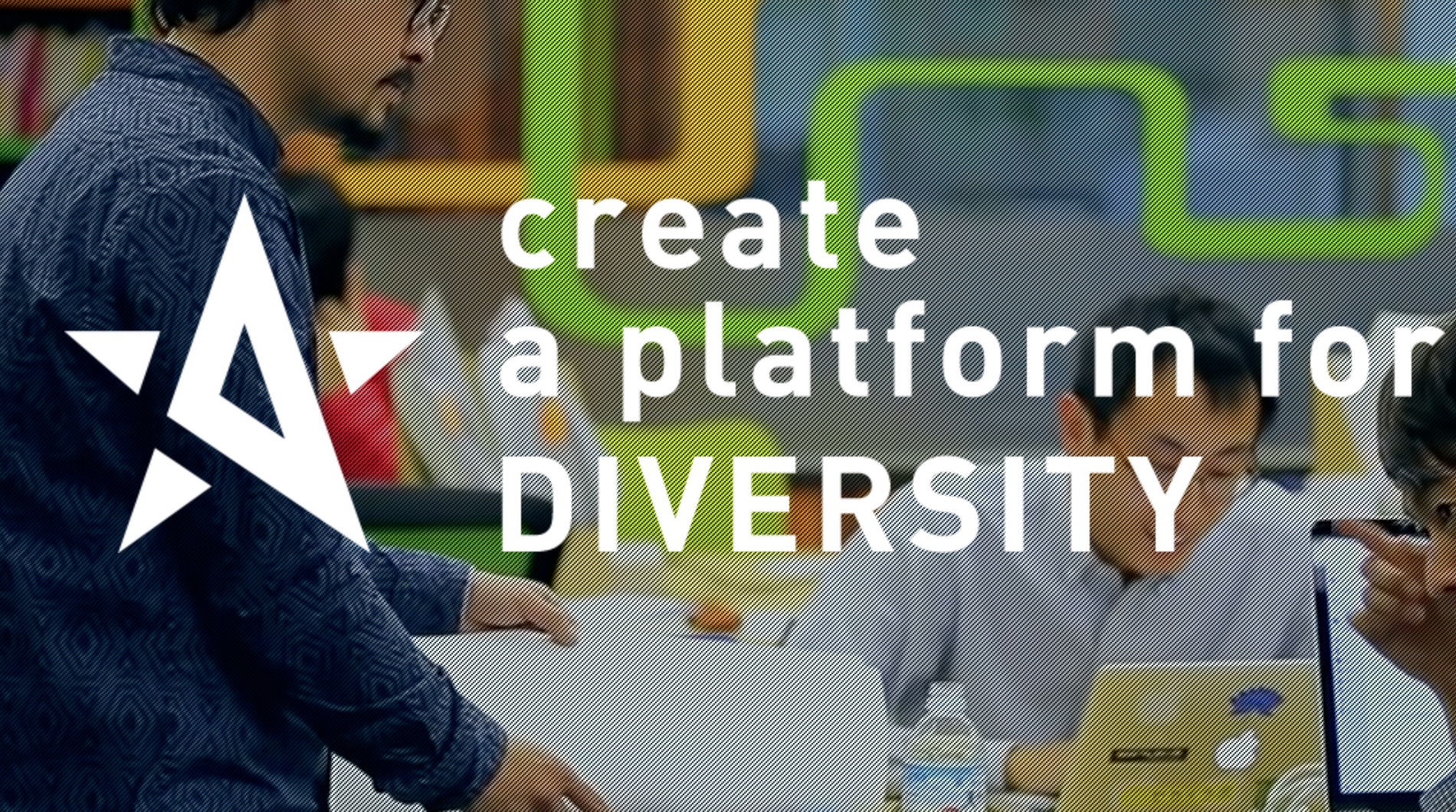 Sekai Lab is a software development crowdsourcing platform by Monstar Lab.
The company's clients can request development of a certain part of a phone app or computer application and have Sekai Lab's global team handle the request. Clients have the ability to communicate with the outsourced team so that they can oversee progress and make sure the finished product meets their needs. The company has a network of over 800 employees across Asia.
Monstar Lab announced US$6.4 million in funding late last week.
Nayuta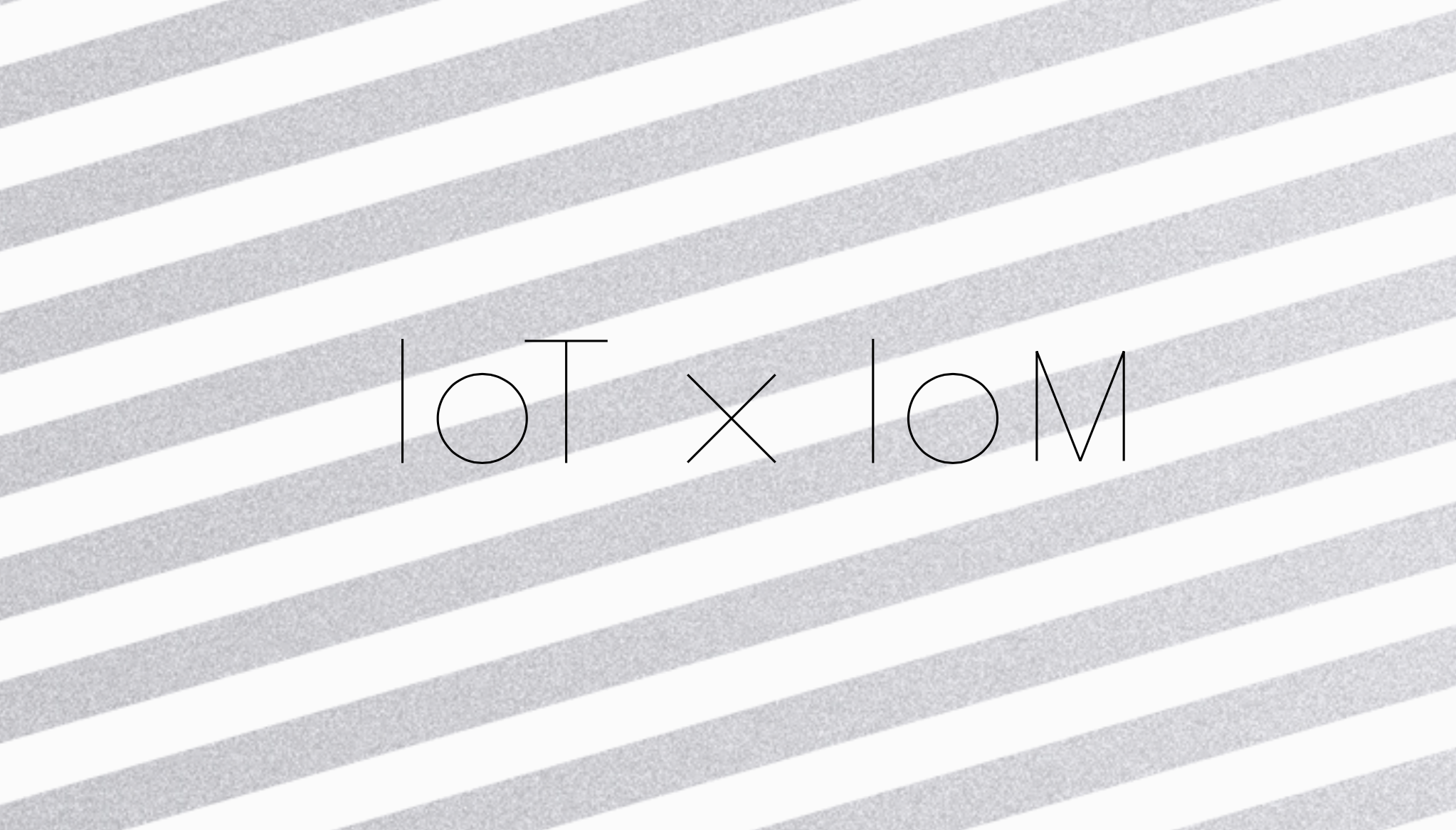 Nayuta is developing several projects related to blockchain and the Internet of Things.
The #startup's main project has been Hawker, a program that uses video analysis and sensors to gather data about customer behavior and inventory changes. Nayuta has recently announced its desire to move into the blockchain field, or "internet of money" as the company terms it. Its current project is making power sockets for public use that can bill the user for the cost of power used through blockchain.
The startup received just under US$1.3 million last week, reports The Bridge.
Suke-Dachi Kun by Tokyo Rocket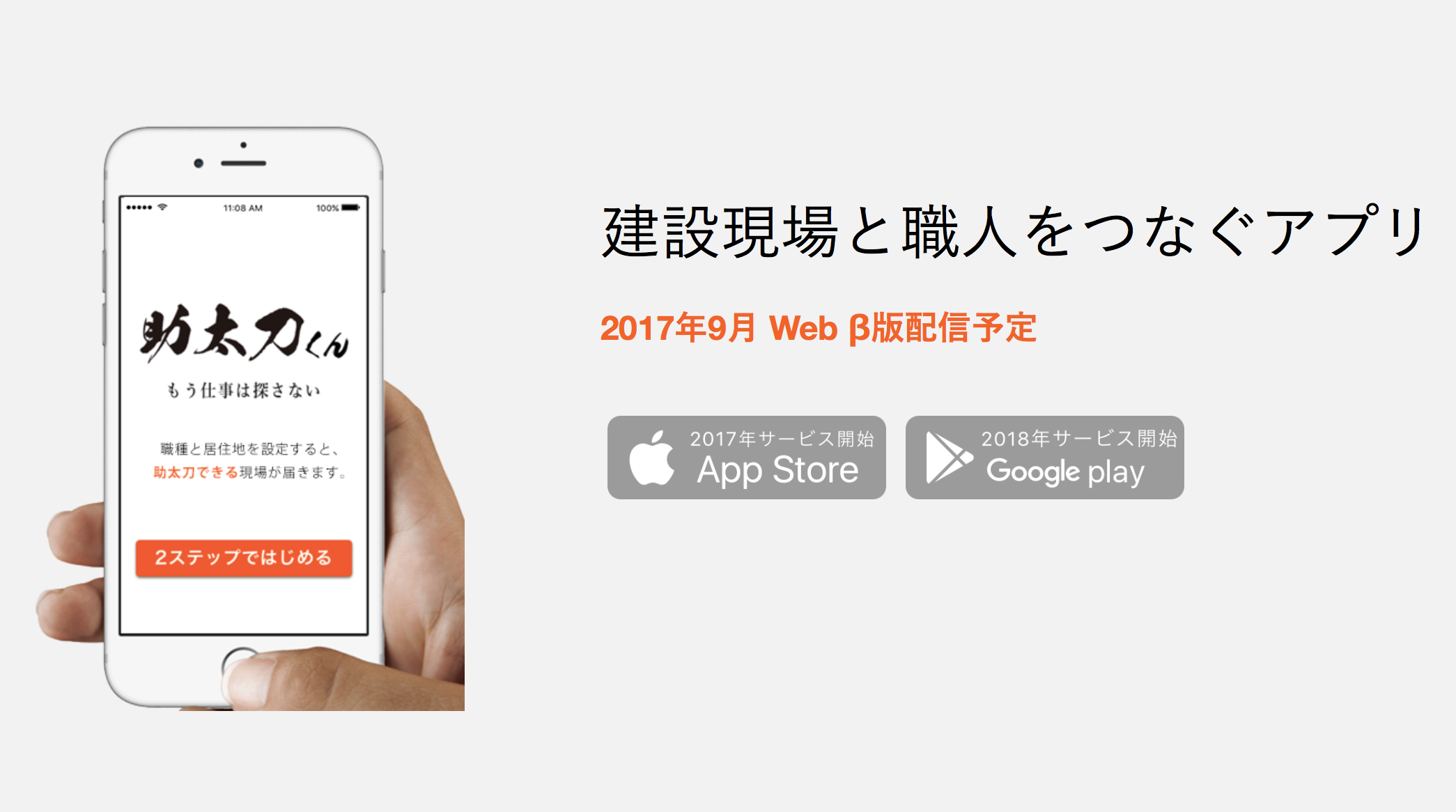 Suke-Dachi Kun is an app for hiring construction workers developed by Tokyo Rocket. The app allows job info for construction projects to be easily sent and received.
Tokyo Rocket raised just under US$460,000 in funds, the company announced.
Job Calorie by Be-netz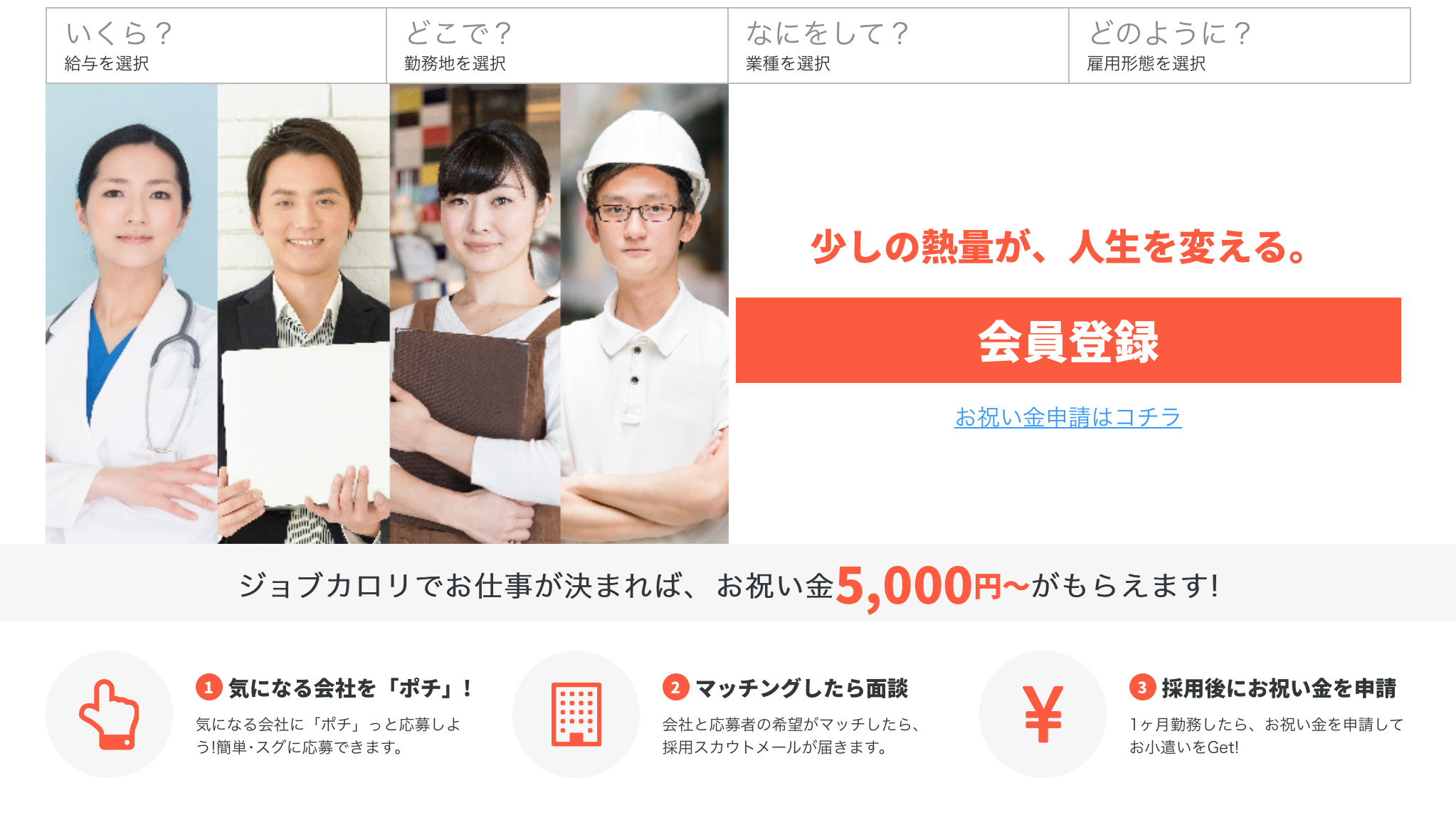 Job Calorie is an Okinawa based job matching site developed by Be-netz.
In Okinawa, there are only five job recruitment magazines and few digital options available. Job Calorie hopes to solve that with an online jobs board for the local island. Job applicants can receive money if they get a job through the site.
The company received an investment from the Okinawa Times in a seed round last week, but the amount of funds raised was not made public.
Get in on the action at tiatokyo2017
Editor's Note: These startups are featured because they have acquired funding, and are not necessarily attending Tech in Asia Tokyo 2017.
And that's all for this week's roundup! As always, be sure to check the next roundup to see who's getting funding in Japan this week. But if you can't wait to learn more, you may want to check out Tech in Asia Tokyo 2017's curated pool of exhibiting startups at the ever-popular Bootstrap Alley.
The biggest tech conference in Japan also has a lot to offer that you can't learn over the web. From hands-on workshops and sessions with experts, to lectures given by some of the top entrepreneurs in Japan, there's a lot to see and even more to do at #tiatokyo2017 this September 27 & 28.

Update on August 21 2017, 4:33pm JST: Article was updated to clarify Suke-Dachi's service.