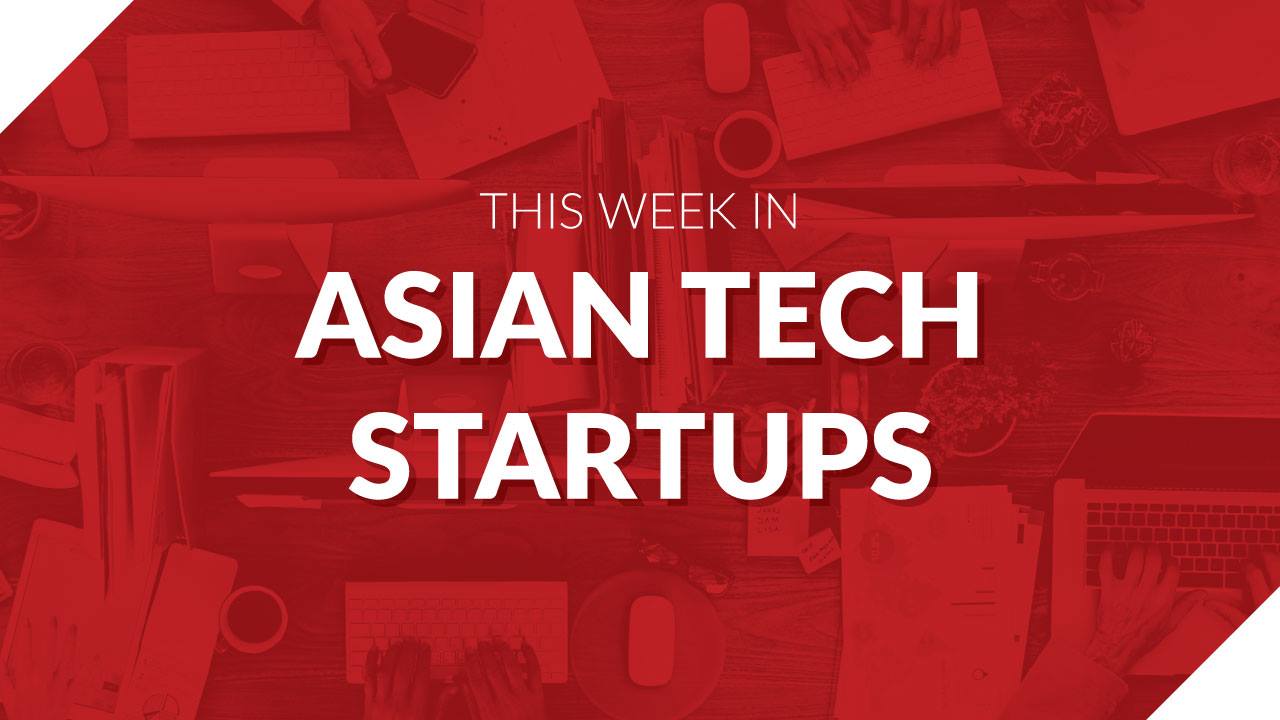 Here's our newest round-up of the featured startups on our site this week. If you have #startup tips or story suggestions, feel free to email us. Enjoy this week's list!
---
Jakarta-based startup Member.id introduced a points system and different membership levels, similar to how airline miles schemes work. It now rewards members with VIP treatment at their venues or concert tickets. It targets only large enterprises and designs, builds, and operates the program as a third-party provider for their clients.
---
Fintech startup SingX allowS users to save as much as 90 percent in remittance charges when they transfer funds overseas. It now offers online remittances from Singapore to Hong Kong, India, and Malaysia. Based on its current monthly run rate, the platform has a projected annualized run rate of US$100 million.
---
Software development firm Monstar Lab is specialising in mobile and web application development. It has a sprawling network in Asia, with over 800 employees in nine countries. The firm claims to have worked with over 500 clients over the course of 10 years.
---
Quantta Analytics is digesting unstructured data – text messages, documents, email, video and audio files, and still images. It also ingests stuff from the deep web – everything online that is not indexed by search engines, including anonymous, inaccessible sites, and spilling its secrets to about a hundred entities paying for it.
---
Startup lists
---
Related startup stories
---
Like RSS? There's always our Asia startups RSS feed!