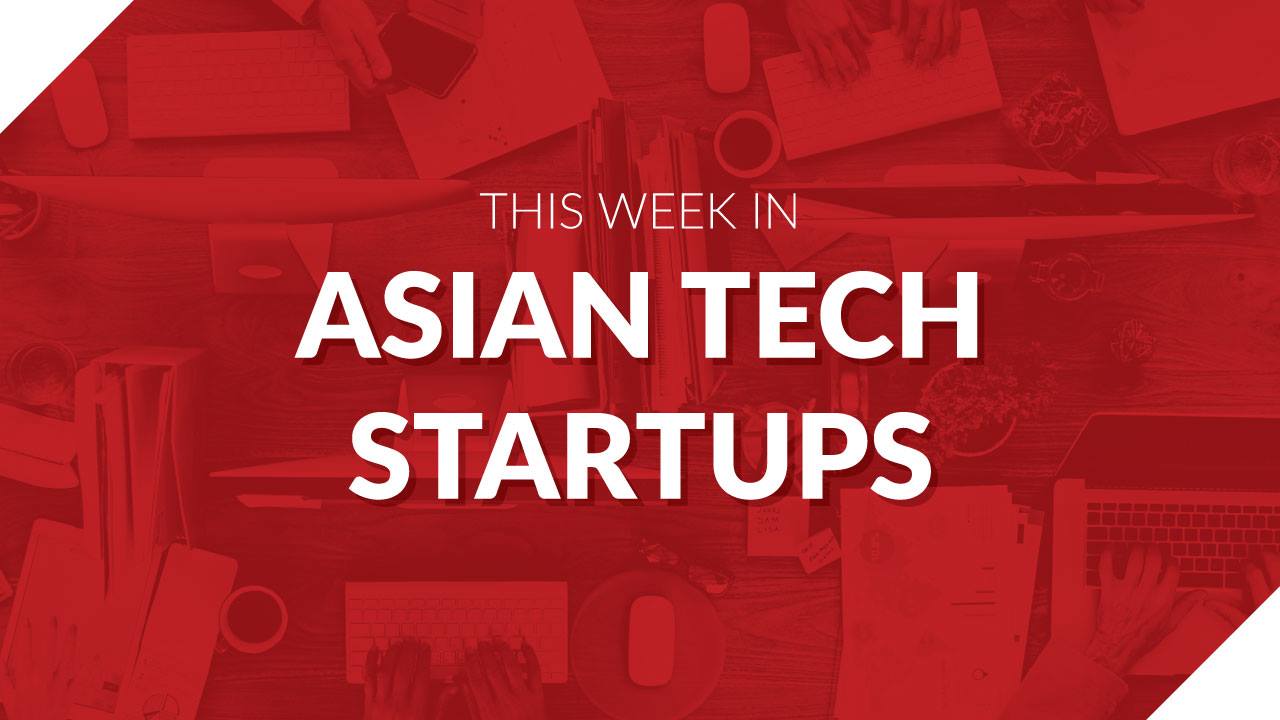 Here's our newest round-up of the featured startups on our site this week. If you have #startup tips or story suggestions, feel free to email us. Enjoy this week's list!
---
iPaymy serves small and medium-sized enterprises (SMEs), provides a platform for them to use their credit cards rather than cash to pay for expenses like invoices, salaries, and taxes.
---
Headquartered in Singapore, Active.ai is one of a large number of startups in the region that has developed a customer service chatbot. The startup's focus is on serving banks and financial institutions. The platform allows banks to respond to queries or complaints sent by customers through messaging apps such as Facebook Messenger and Line.
---
Founded in 2016, Hmlet designs and manages shared, short-term accommodation aimed primarily at young tech professionals. It leases properties from landlords and real estate firms in the city centers of Singapore and Tokyo and refurbishes them to maximize living space. It then sub-lets apartments and rooms in those properties to tenants on a month-by-month basis.
Startup lists
---
Related startup stories
---
Like RSS? There's always our Asia startups RSS feed!
Never miss a story.
Sign up for an account and get the latest & best stories in your inbox, every day.
Sign me up!