It was 2014. Birchbox, the American #startup that gave life to the subscription box business model, had raised US$60 million, valuing it at close to half a billion dollars. With over 800,000 subscribers at that point of time, Birchbox was the darling of both the beauty and tech world.
For the uninitiated, Birchbox charges customers US$10 a month for a box of sample beauty products, which ideally inspires them to buy the full-sized equivalents over at its online store.
Already, cracks were showing in the shiny veneer Birchbox presented to the media. Customers loved not knowing what they would receive in each month's beautifully adorned box. The other side of the coin, however, was that they were being sent items which they didn't love that much.
Soon, the cracks gave way to a chasm of discontent. Despite subscribers indicating their preferences, mismatches continued to occur frequently, leading to situations like this:
Fast forward to 2016, and the beauty box company has raised just US$15 million – a far cry from its previous funding round – amidst internal issues and the rise of strong competitors such as YouTube star Michelle Phan's Ipsy and Sephora's Play.
Clearly, customers don't only desire the "discovery" aspect of beauty boxes – they also want value for money. Even premium samples are just that – samples – and European competitor Glossybox managed to eat into some of Birchbox's pie by throwing in some full-sized products.
The situation in Asia
Beauty box companies in Asia have a different set of obstacles. For example, Singaporean entrepreneur Douglas Gan arrived at a dead end with VanityTrove – which had been busy acquiring competitors across Vietnam, Thailand, and Taiwan – in 2015. As time went by, he noticed that it got harder to retain customers as they accumulated box after box.
"The problem we faced was that the beauty industry [in Asia] is very niche. While the brands look very glam, they don't have much marketing budget to help us sustain our growth," he explains. Douglas ended up having to provide several other services such as helping brands organize workshops and engage influencers in order to keep the business going.
Subsequently, VanityTrove pivoted to become a B2B marketing solution for beauty brands, and Douglas switched his focus to Vanitee, an Airbnb for local beauty services.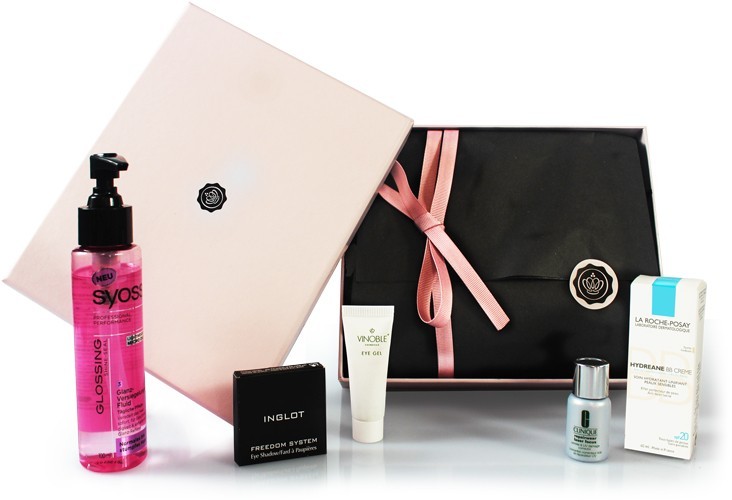 Meanwhile, the story of South Korea's Memebox unfolded almost in parallel to Birchbox. A Y Combinator participant, Memebox raised a total of US$29 million in 2015. Unlike its American counterpart, however, it went on to get another $66 million earlier this year.
The difference might lie in the early realization that "customers wanted more than just samples," Memebox's vice president of strategy and operations Karl Loo tells Fashionista. Unlike Glossybox, however, the South Korean company decided to shift to a direct-to-consumer ecommerce model. As early as 2014, straight-up online retail accounted for over 70 percent of its revenue.
Today, beauty boxes make up just one to two percent of Memebox's total business.
Mixing it up in Singapore
Does this mean the subscription box business model is dead? On the contrary, many similar subscription services have emerged over the last couple of years in Singapore, focusing firmly on their respective niches.
However, one thing they have in common is that subscription is only one part of their business model, and not the whole.
Hook Coffee, for instance, is a speciality coffee subscription service that packs and sends whole beans, ground coffee, coffee drip bags, or coffee pods to its customers. Launched by a young couple in January 2016, it currently boasts 2,000 subscribers.
One reason why Hook Coffee has been relatively successful is because coffee is a consumable and "habitual" product. Coffee drinkers will have at least one cup per day, which also means that a bag of coffee powder will run out quickly.
Indeed, Hook Coffee co-founder Ernest Ting says that many of its customers subscribe because "coffee is something they cannot live without [and] a regular supply of fresh coffee to their doorstep is an amazing service [to them]."
Hook Coffee isn't a pure subscription service play – it also sells by the product. However, Ernest reveals that its subscription service is doing far better, making up roughly 80 percent of its revenue to date. It helps that its products are priced more competitively under subscription – S$14 per bag of coffee as opposed to S$18, for example – and there's a running promotion for first-time customers.
Still, it remains to be seen if Hook Coffee – or any other nascent subscription service – can perform equally well at scale. Douglas believes that it's hard to do so in Singapore, or even Southeast Asia.
"At VanityTrove, we had enjoyed a very strong relationship with our fiercely loyal subscribers," he recalls. "[However] you can only make that much money from a country with only five million people – that's Singapore."
Even when VanityTrove scaled to seven countries in Southeast Asia with 22,000 subscribers and an annualized revenue of US$6 million, it simply wasn't enough to compete against mainstream ecommerce businesses, Douglas adds.
Ernest agrees that Hook Coffee has to eventually grow beyond a subscription business. In fact, the duo are working to grow its B2B clientele, and have stocked its Nespresso-compatible capsules in boutique hotels such as New Majestic Hotel, Wanderlust and 1929 by The Unlisted Collection, and Naumi Hotels.
Not for Singapore
"In the context of Singapore, I don't think [the subscription service] is a very sustainable model in the long run, as Singaporeans are grazers in general," Dean Chan, COO and co-founder of HotSoupDiet, tells me.
When asked to elaborate, Dean says that Singaporeans are "grazers" because "food trends don't last very long here, if at all."
"I think a good analogy would be sheep grazing a field – they eat the grass and move on, hardly ever looking back, constantly moving forward to new pastures," he adds.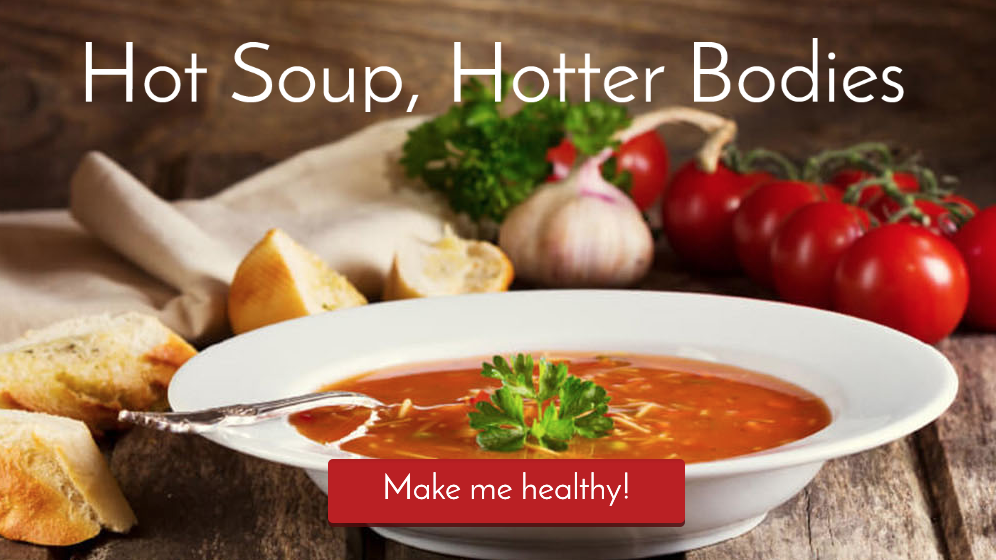 HotSoupDiet is a healthy soup delivery service with a twist. It provides customers with three diet plans with different goals, and subsequently sends them five meals per week.
According to Dean, the startup has been seeing consistent month-on-month growth of 10 to 20 percent since launching late last year. However, the feedback that he and his co-founder Ivan Lee have received is that customers really enjoyed the soups, "but they are not too bothered about the diet."
"They just want good, wholesome soups."
In other words, customers did not want to be bound by a subscription – they wanted more variety as opposed to a fixed meal plan.
With this in mind, the co-founders launched a sister brand called Soops, which directly sells a range of soups.
A short-term tactic
For book store BooksActually, the subscription box is more of a "short-term revenue driver than a long-term business model." As you might expect, it sends subscribers a book every month, chosen based on the curator you have selected on its website.
Having started out as a brick-and-mortar bookstore 11 years ago, with an online retail shop for four of those years, founder Kenny Leck considers the BooksActually subscription box as "just another revenue stream complementing the many facets of our business."
"If a business is looking to do a subscription box, and hoping to make it their key revenue driver, I think that either speaks of the individual as not cut out for business or just a trend follower," he adds.
Strong words, but Kenny has the numbers to back up his statement:
The BooksActually subscription box has gained just 170 subscribers.
"There has got to be substantial volume, and there has to be a demand that is more of a need than a want. If I were to purely run a business based on subscription boxes, my projected numbers would be that you need at least 50 new subscribers every month (assuming the retail value for a three-month box is around S$120 to S$150)."
"And even with this number, your business would likely be very small, operating from a home office."
The BooksActually subscription box has gained just 170 subscribers since launching in the last week of July, but Kenny isn't very concerned. Ultimately, the greater aim is for BooksActually to "to own its commercial property […] something that we plan to achieve by the end of 2017."
At the end of the day, the standalone subscription box business model seems to be unsustainable in Southeast Asia. Profit margins are too small to attract investors, and without sizable amounts of funding such companies simply cannot scale. They are, however, a viable way to either test the market or complement the other components of a business.