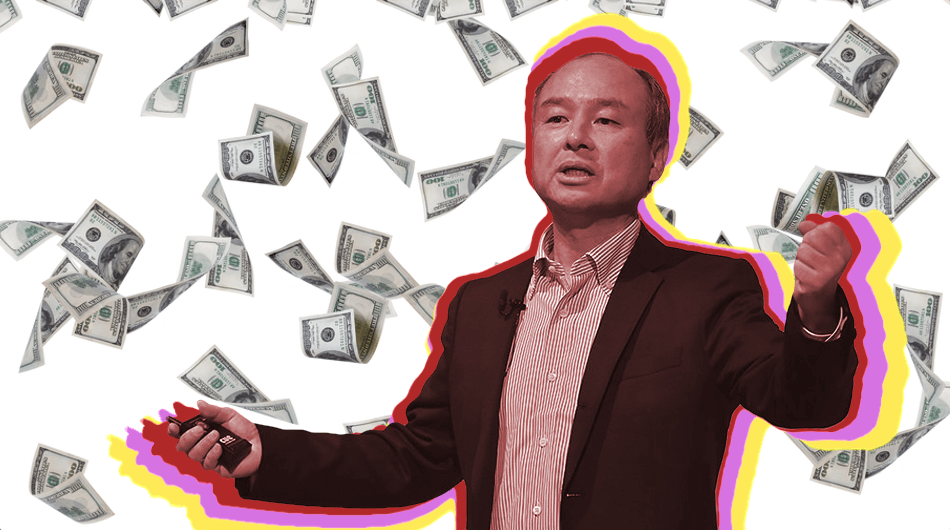 SoftBank has just announced its biggest investment in India: a whopping US$2.5 billion in Indian ecommerce company Flipkart. With this latest funding round, Flipkart boasts of over US$4 billion in cash on its balance sheet and SoftBank has become its largest shareholder.
This is the biggest ever private investment in an Indian technology company. "This is a monumental deal for Flipkart and India," said Binny Bansal and Sachin Bansal, co-founders of Flipkart in an announcement made today.
Neither SoftBank nor Flipkart disclosed the exact amount of funding which came from SoftBank Vision Fund, but sources said it is a little over US$2.5 billion.
Last week, Tech in Asia reported that SoftBank was in talks with Flipkart for an investment after rival company Snapdeal, whose biggest investor is SoftBank, walked out of a distress sale to Flipkart. The deal was being negotiated for months.
SoftBank is the largest investor in Snapdeal and Paytm, India's two other homegrown ecommerce leaders. "India is a land of vast opportunity. We want to support innovative companies that are clear winners in India because they are best positioned to leverage technology and help people lead better lives," said Masayoshi Son, founder, chairman, and CEO of SoftBank.
Last year, Jeff Bezos announced an additional investment of US$3 billion in Amazon India, on top of an initial US$2 billion back in 2014.
The investment by SoftBank is part of the April funding round in which Flipkart had raised US$1.4 billion in capital from Tencent, Ebay, and Microsoft.
See: How the latest Flipkart funding changes the ecommerce game in India
The latest capital infusion by SoftBank – a mix of primary and secondary capital – will give Flipkart enough ammunition to fight Amazon further.
Launched in October 2007, Flipkart is India's biggest homegrown ecommerce marketplace and has raised nearly US$5 billion in capital. The Flipkart group owns Myntra, Jabong, PhonePe, and EBay.in via acquisitions and mergers.