Uber is on the verge of its biggest ever funding round after approving SoftBank's bid to buy a sizeable stake. The deal looks set to allow Softbank and an array of other investors to buy a US$10 billion stake in the ride-hailing firm, reports Bloomberg this morning.
Here's how Uber, Softbank, and its rivals stack up after this game-changing investment: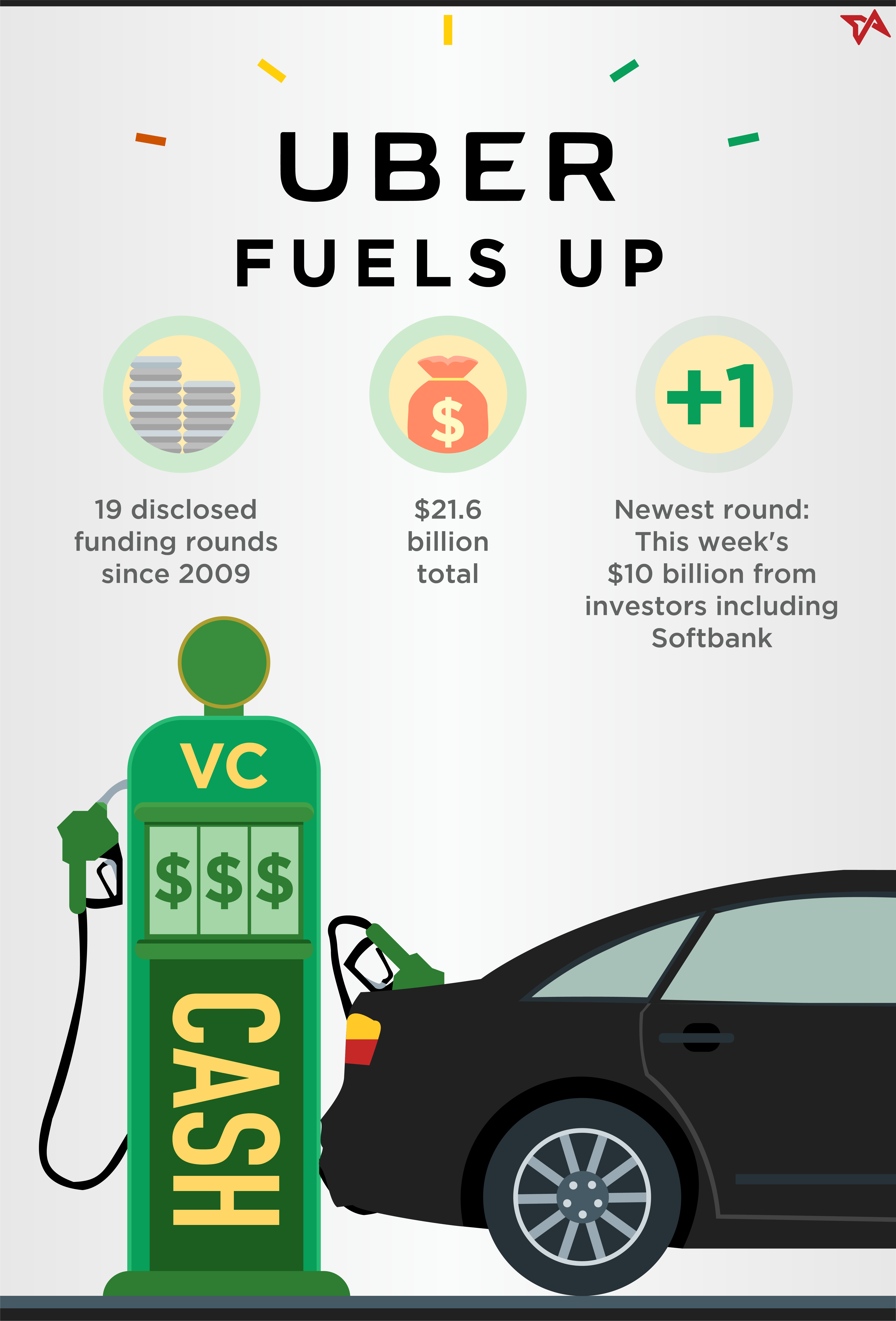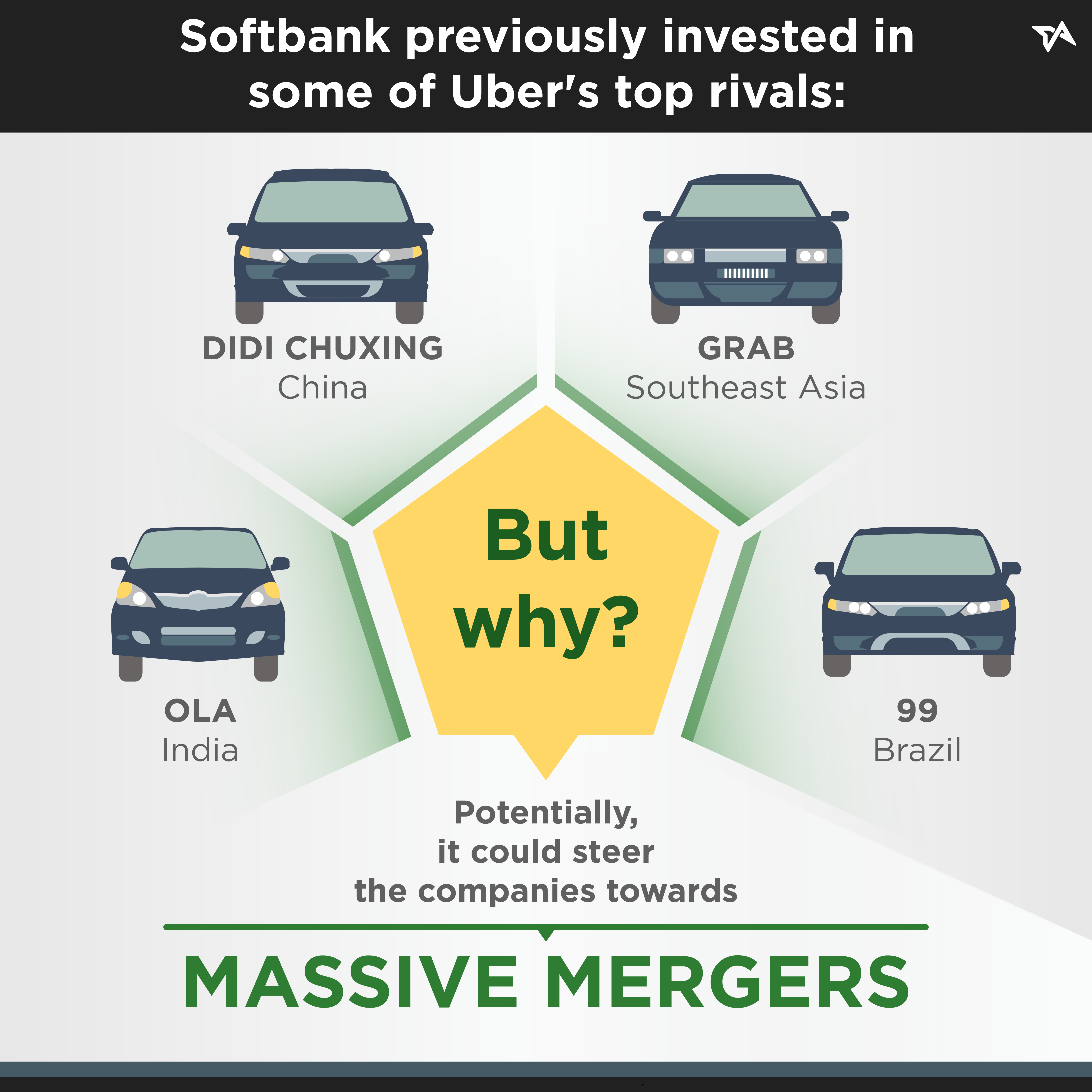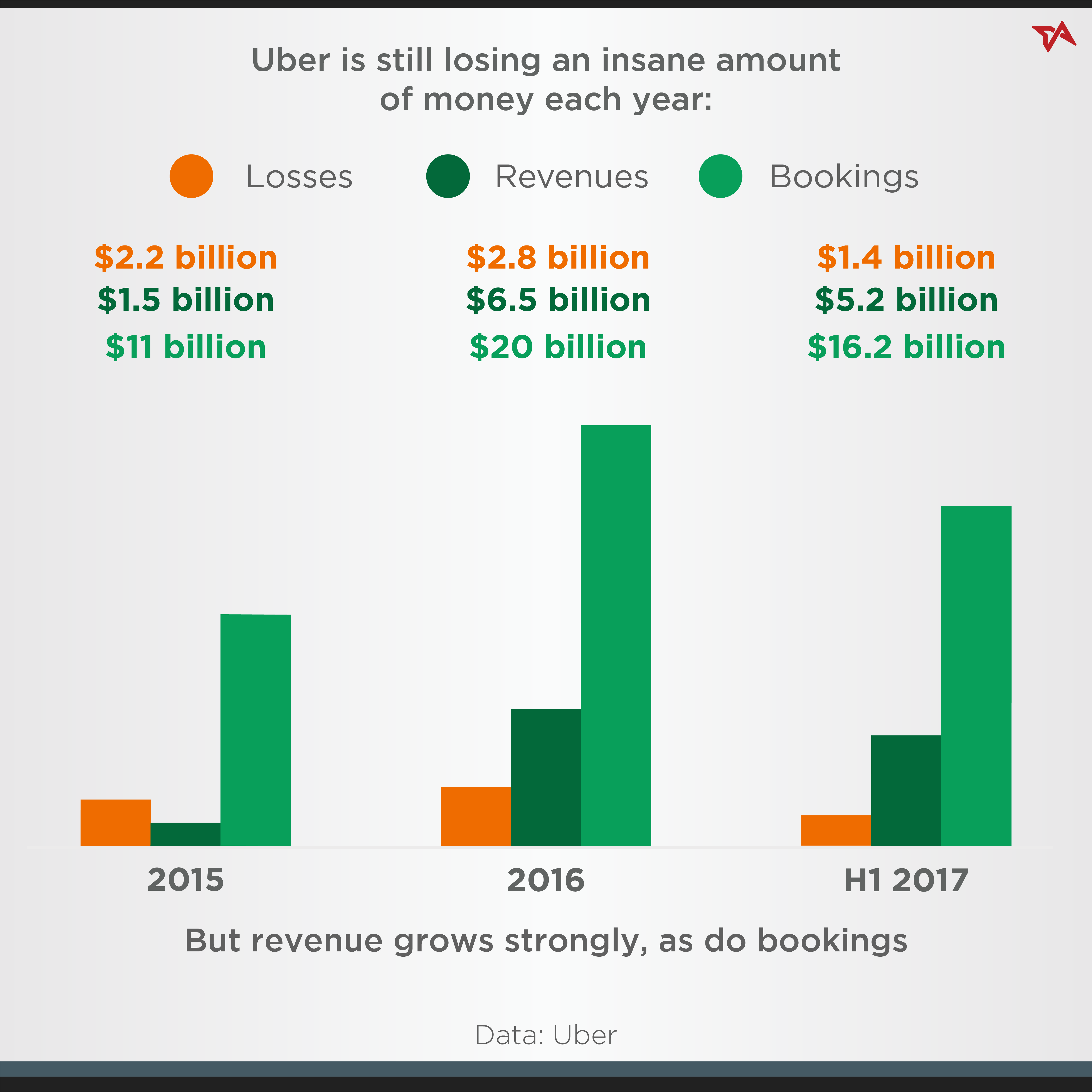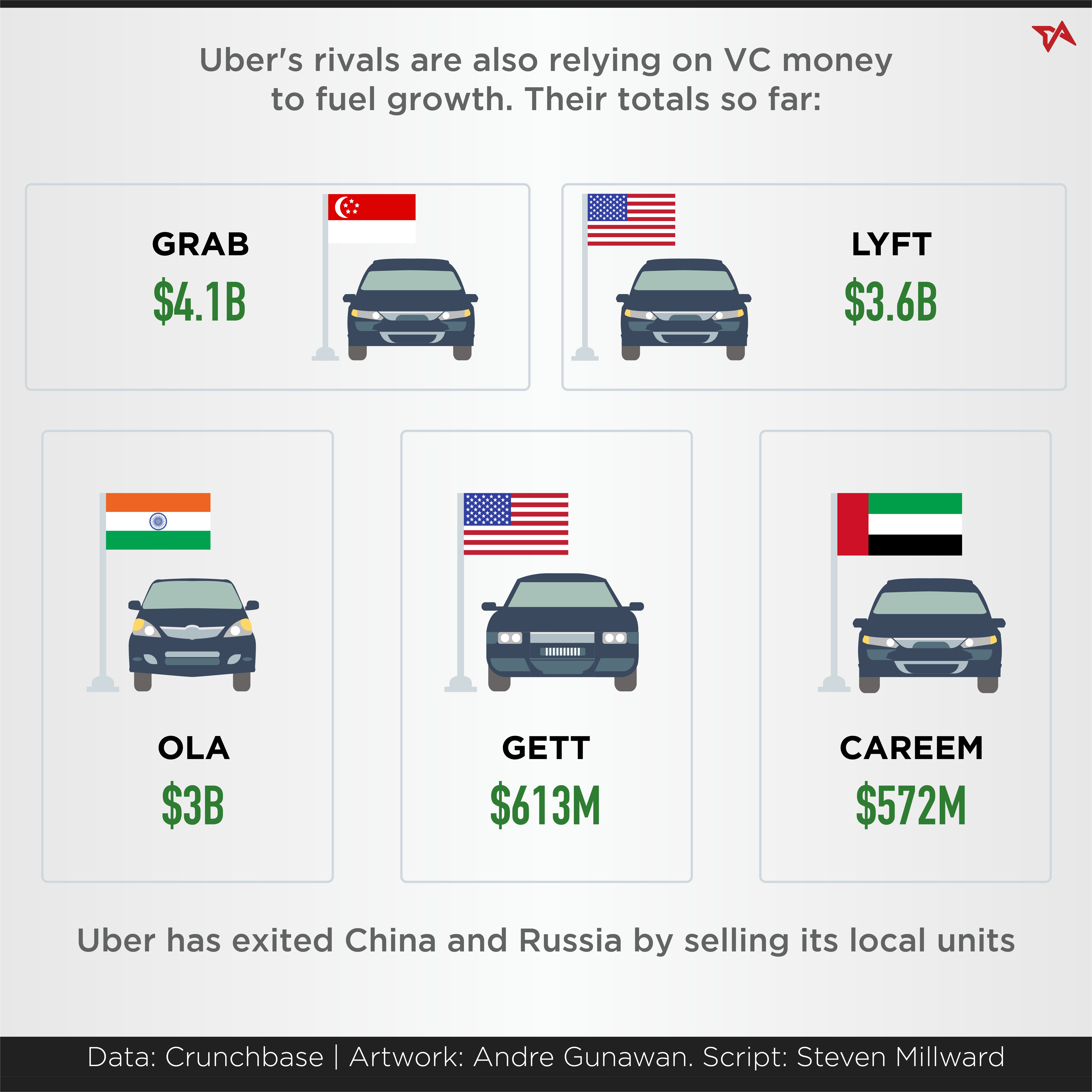 Never miss a story.
Sign up for an account and get the latest & best stories in your inbox, every day.
Sign me up!