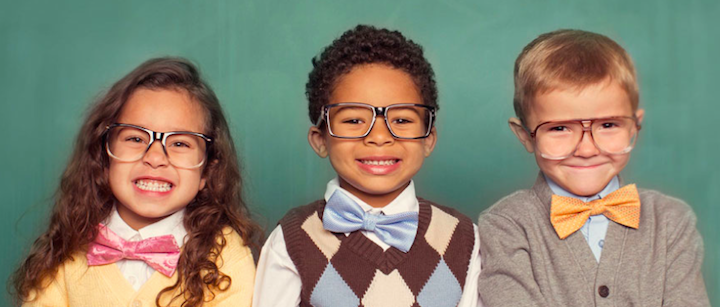 The Indian SaaS story got another big boost today with a US$55 million series F funding round for Freshdesk, a global leader in cloud-based customer engagement software. Sequoia Capital India became a new investor in this star from Chennai, with existing investor Accel Partners participating in the round. Earlier investors include Tiger Global Management and Google Capital, whose first investment outside the US was Freshdesk.
This takes the total funding in Freshdesk to US$150 million. The company says it doubled its customer base to over 80,000, including global firms like Honda, Toshiba, and 3M, since its last funding round in April 2015.
After establishing itself as a leader in customer engagement, becoming the first Indian startup to enter Gartner's Magic Quadrant in this segment, Freshdesk is now going after a broader market. It launched two new products recently – Hotline.io, providing in-app customer support and engagement for mobile-first businesses; and Freshsales, a CRM solution for sales teams.
Freshsales goes head-on with the big gorilla in this market – Salesforce – by offering an all-in-one tool for sales leads, account management, and user behavior analytics at a competitive price point. The fresh funding will give a marketing push to this new product by expanding regional teams across the globe.
"They have a world-class product vision and Sequoia is delighted to lead this growth capital round to help scale India's leading SaaS company," says Mohit Bhatnagar, Managing Director, Sequoia Capital India.